Is Pennsylvania Online Gambling Legal?
After a ruling by the United State Supreme Court and the passage of HR 271, Pennsylvania Online Gambling is now legal within the state of Pennsylvania. Anyone over the age of 21 is allowed to wager on a number of casino games, sports, or horse races online. This article will show you everything you need to know about Pennsylvania Online Gambling.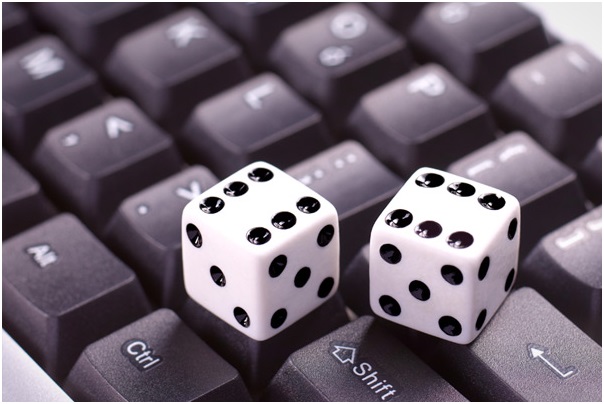 How is Pennsylvania Online Gambling Regulated?
Online gambling in the state of Pennsylvania is regulated by PA Gaming Control Board. This government regulation body controls the licensing of casinos for physical and online gaming. The control board also ensures fair play for the player and ensures the overall integrity of gaming in the state.
What Games are Popular?
The most popular online casino games include Blackjack, Slots and Video Poker. Large Pennsylvania casinos such as Parx Casino offers a number of variations of blackjack and slots. For instance, Parx Casino's online gaming app offers over 200 types of slot games including popular games such as 25 Diamonds, Amazon Jewels, China Shores, and Fruit Spin. Some of these slot games include high limit slots including 100 Pandas, American Gold Rush, and Blood Suckers.
Which Websites Have the Best Chance of Winning?
There are a number of online gambling sites that are available for legal wagering within the state of Pennsylvania. Some of these sites offer a better chance for the player. Online sites such as ParxOnline from Parx Casino, Mohegan Sun Pocono and Harrah's offer games with excellent odds.
What Platforms and Devices are Supported?
You will be able to access the online gaming sites through a Windows, Android and iOS enabled devices. That includes Android, iOS, and Windows phones. You can also use an iPad, Fire Tablet and other tablets. Finally, you can use your desktop PC or Mac in order to access these sites.
How to Get Started With Pennsylvania Online Gambling
In order to get started gambling online in the state of Pennsylvania, you will need to sign up with a licensed online wagering site. You will have to physically visit the casino that operates the online site. You will need to have a valid state ID and be over the state of 21. You will also need to provide a deposit at that time. Once you have signed up, you will be able to make deposits through the online app through a credit card, debit card or a bank wire transfer. You can also make additional deposits at the casino cash cage. For withdrawals, you will be able to withdrawal your money through the online gaming site or in-person at the casino's cash cage.
About Parx Casino
Parx Casino is one of the largest gambling operators in the state of Pennslyvania. Parx Casino offers a top loyalty program known as XClub. With XClub, players are able to enjoy a number of rewards for gaming and spending at the casino and at participating online retailers. Some of the perks of XClub membership include free slot play, food & beverage offers, free valet service, complimentary top shelf beverage service, a priority cash window and much more. In addition to casino gaming, Parx Casino also offers one of the largest Sportsbook and Race Books in the state.